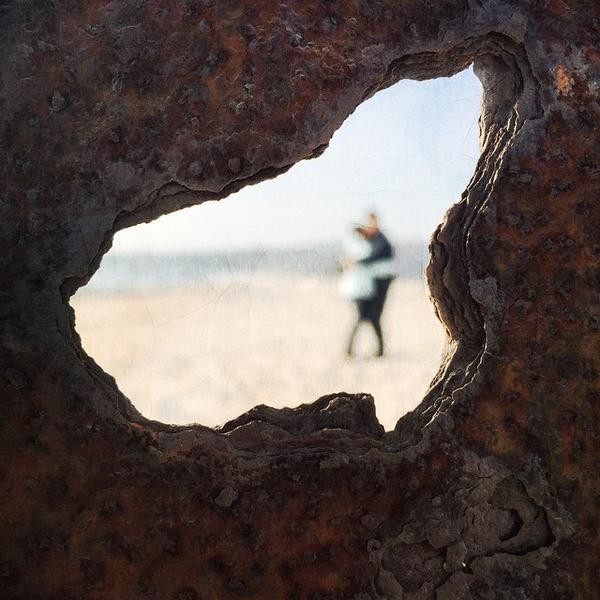 Photo Credit: @magrelacanela on Twitter.
Welcome to The Department!
Published 17 May 2015
So, what is The Department all about?
Choices. One thing that is great, is that we live in era of choices. For educators- or those of us interested in education- this can be a blessing or a curse in the 21st Century. There's a LOT of information. There's a LOT to follow. Some would say- there's too much. There are some amazing educators on Twitter, yet, if you've ever tried to work with getting educators to use Twitter or social media- they can get overwhelmed and confused. It can be too much, especially with how Twitter has grown over the years, with hashtags and chats. As a result, the best content doesn't always rise to the top, and it can become a lot of work to find what you want- when you want it.
Discovery. I wondered if there was a way to make these amazing resources... palatable. And not just palatable, but consumable, discoverable, engaging, and viral. This is why The Department exists.

In fact- we're here to help you make this all easier.
The Department is a social discovery tool for educators. We're a newsletter. We're a publisher. We're a promoter. We publish original content, and curate content from many of the education leaders, makers, and shakers in the innovative education space. More than that- The Department gives publishers, educators, and brands a quick and easy way to reach the audience that they wish to reach.
Engagement. By using Twitter, Facebook, RSS, and other social tools- we highlight specific, curated content that helps Take Education Forward and helps educators find new and fascinating topics, categories, news, strategies, and tricks for their practice.

Find a new blog that highlights new education tools? Great- subscribe to that blog! Find a new education podcast or video show? Great- subscribe to them! The Department is here to bring those innovators to you.
Reach. For educators who are looking to build a Personal Learning Network, we put the most innovative education content and social influencers on a platter for you to discover. Depending on your education focus- whether you're an "EduPreneur" or a classroom teacher looking for new and unique Web tools to use with your classroom- The Department is your discovery zone. We're education- from PreK to Higher Ed- we've got you covered.

The nice thing about The Department- is that we reach teachers the way they want to be reached. And for education content producers and brands who are trying to reach them- The Department is your bridge to those educators.

They can subscribe via a newsletter and receive a beautiful digest from which to read each day. This helps the content creators reach new eyes, it helps brands reach more eyes, and it helps educators improve their practice.
So- engage, follow, learn, and publish with The Department. You are going to love it!
Follow us: On Twitter | On Facebook